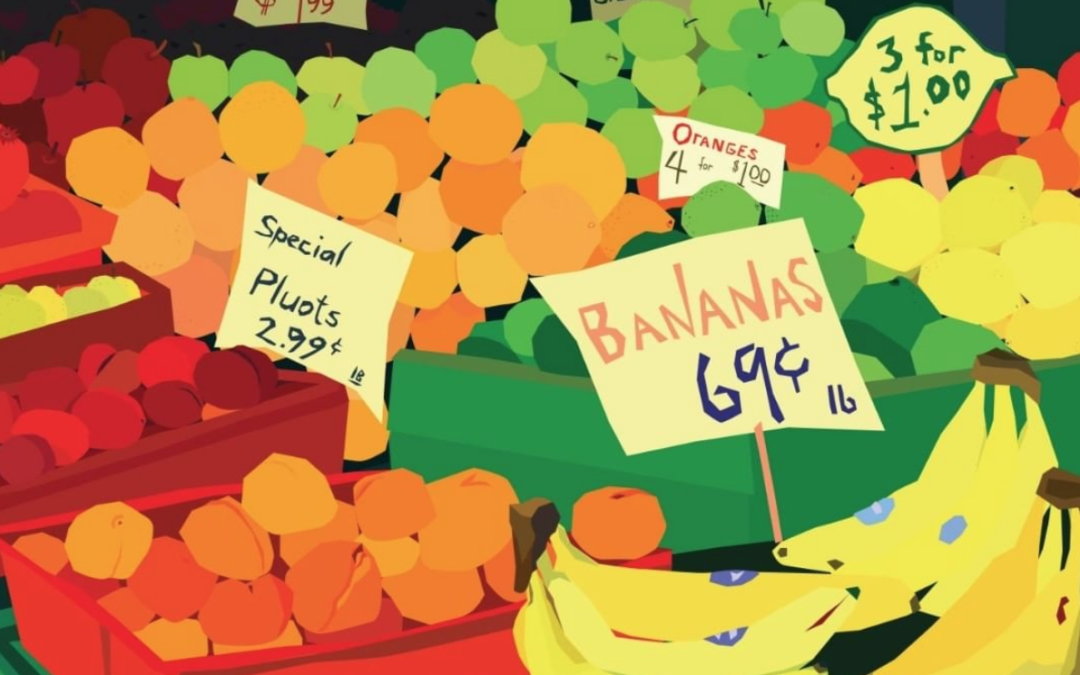 Sara Anderson is a talented artist who makes beautiful books that will inspire any child to appreciate and eat real food. Sara has won many awards and recognition for her work as a designer before shifting her focus to writing and illustrating books for children. Her books have been widely celebrated for their delightful, imaginative prose and brilliantly colored images of fruits, vegetables, animals and dazzling natural landscapes.
In addition to being beautiful and captivating, Sara Anderson Children's Books are well-crafted and durable, designed to last and be lovingly passed along for generations. They have won several awards including Parent's Choice, Best Books for Babies, and Best Children's Books from Kirkus Reviews and Nick Jr.
Sara has worked with national and international organizations, nutrition educators, and public health organizations, including Head Start, WIC, PCHP, Healthy Harlem, Planned Parenthood, and UNICEF, to promote the health, education and welfare of children.
For information about ordering Sara's books, contact sara@saranderson.com. Sara Anderson Children's Books offers volume discounts to qualifying organizations dedicated to fostering literacy and love of reading.