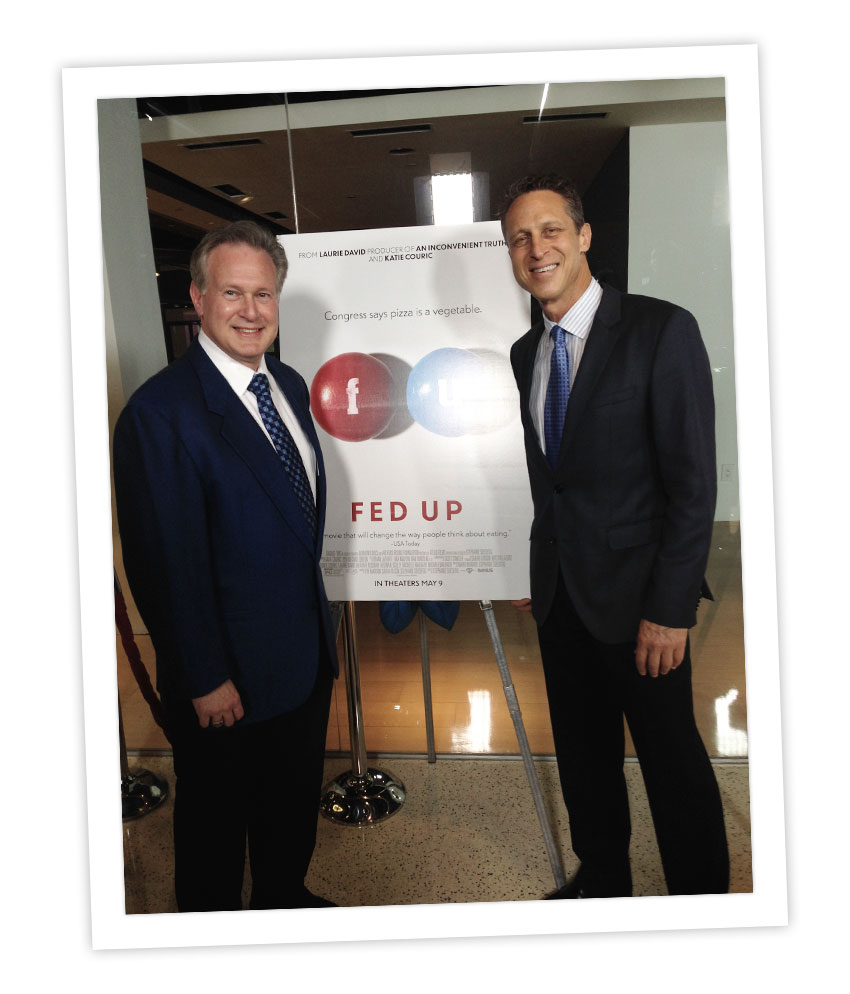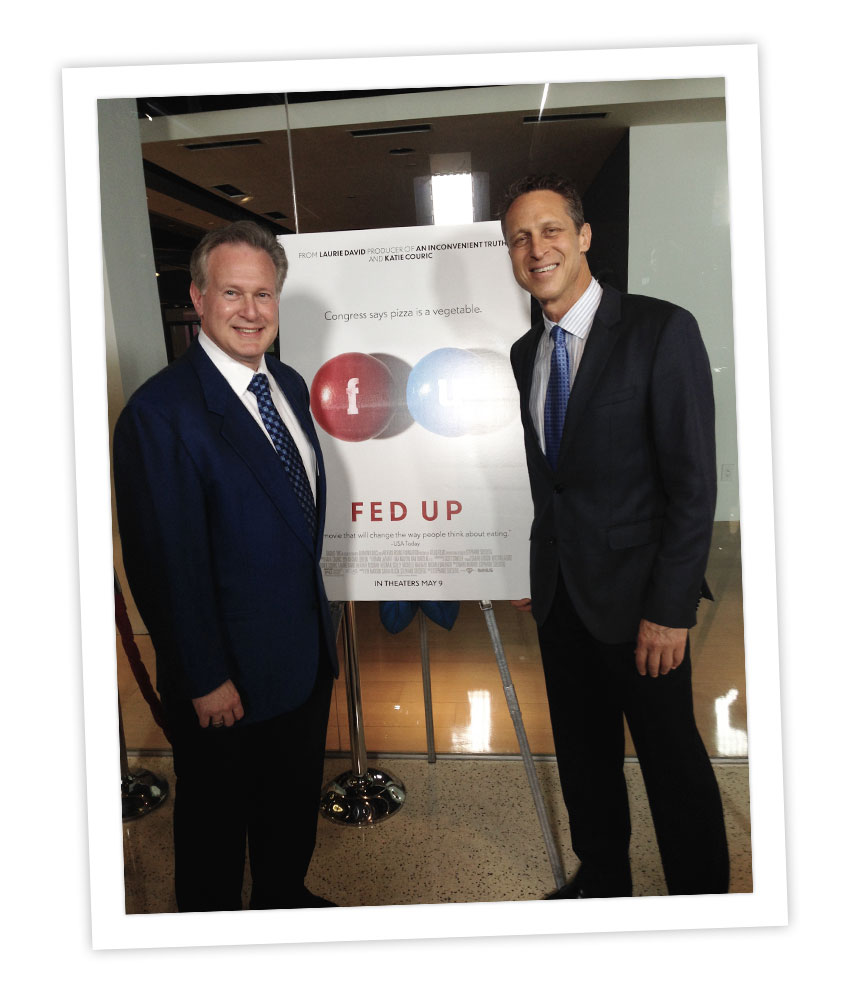 Robert Lustig and Mark Hyman
at Los Angeles Premier of Fed Up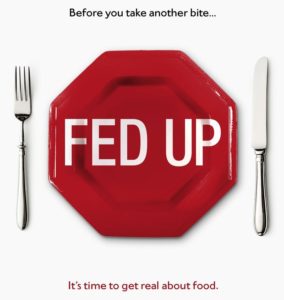 Fed Up from Executive Producers Katie Couric & Laurie David. A Film by Stephanie Soechtig. It's time to get real about food.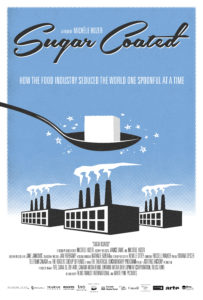 Sugar Coated – Is sugar the new tobacco?
How did the food industry get us to stop asking the question: is sugar toxic?
"If you want to know how sugar politics really works, see this film!"
-Marion Nestle, Author of Soda Politics
Dr. Lustig was lead science advisor for the film and is featured throughout.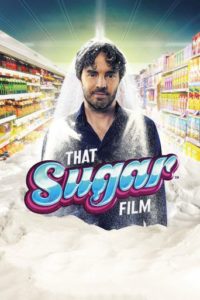 That Sugar Film
That Sugar Film started as one man's journey to discover the bitter truth about sugar. Damon Gameau embarked on a unique experiment to document the effects of a high sugar diet on a healthy body, consuming only foods that are commonly perceived, or promoted to be 'healthy'.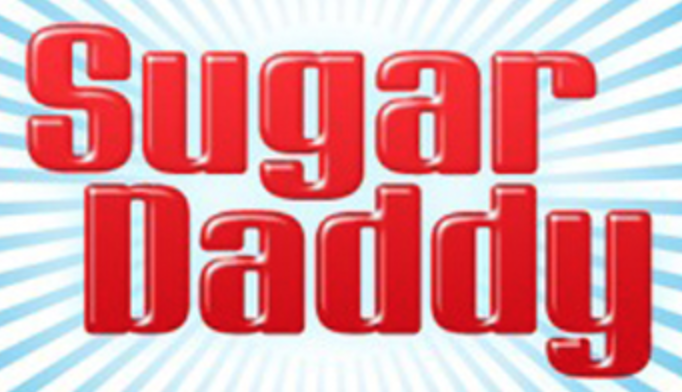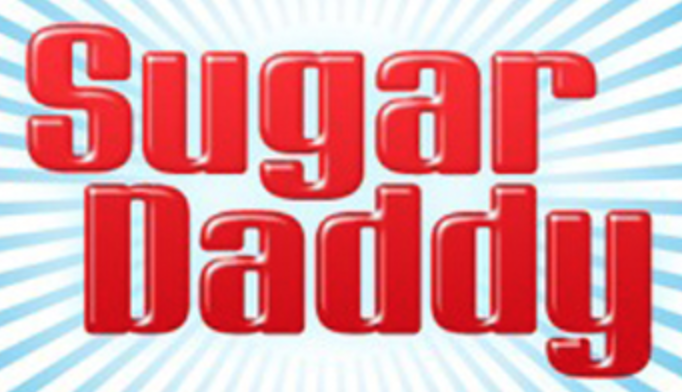 Sugar Daddy
Upcoming documentary Sugar Daddy. For more information, go to: sugardaddymovie.wordpress.com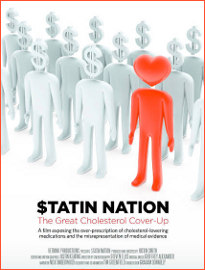 Statin Nation I & II
Statin Nation reveals the medical corruption that has led to the mass over-prescription of cholesterol medications (statins). The film explains how the facts about cholesterol and heart disease have, for decades, been distorted by pharmaceutical companies keen to increase their profits. Cholesterol-lowering has become a huge global industry, generating at least $29 billion each year. Statin Nation II includes interviews with 12 leading experts, and was shot on location in the UK, USA, Denmark, Sweden, France, Lithuania, Australia, Egypt and Japan.  (Dr. Lustig appears in Statin Nation II.)
Television & YouTube Programs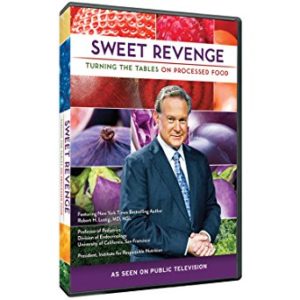 Sweet Revenge
In this public television program, viewed by over one million people, Dr. Lustig Explains How to Cut Sugar, Lose Weight and Turn the Tables On Processed Foods. Produced by Ken Nochimson, Advise and Consent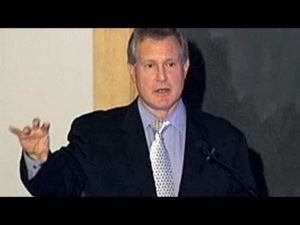 Robert Lustig YouTube Playlist
Sugar the Bitter Truth – Over 7 million views!
The Secrets of Sugar – The Fifth Estate
We've heard for years about the dangers of eating too much fat or salt. But there have never been recommended limits for sugar on Canadian food labels, despite emerging research that suggests the sweet stuff may be making more of us fat and sick. In the fifth estate's season premiere, Gillian Findlay digs into the surprising science — and the reaction from the food industry — to reveal The Secrets of Sugar. Has the sugar industry been hiding an unsavory truth from consumers?
The Truth About Sugar – BBC Television Series
Journalist Fiona Phillips is on a mission to find out the truth behind the recent headlines on sugar. She discovers why some of us have more of a sweet tooth than others, which sugars you can enjoy guilt-free, why there is so much sugar hidden in food you would think was purely savory and what effect sugary drinks have on the appetite.