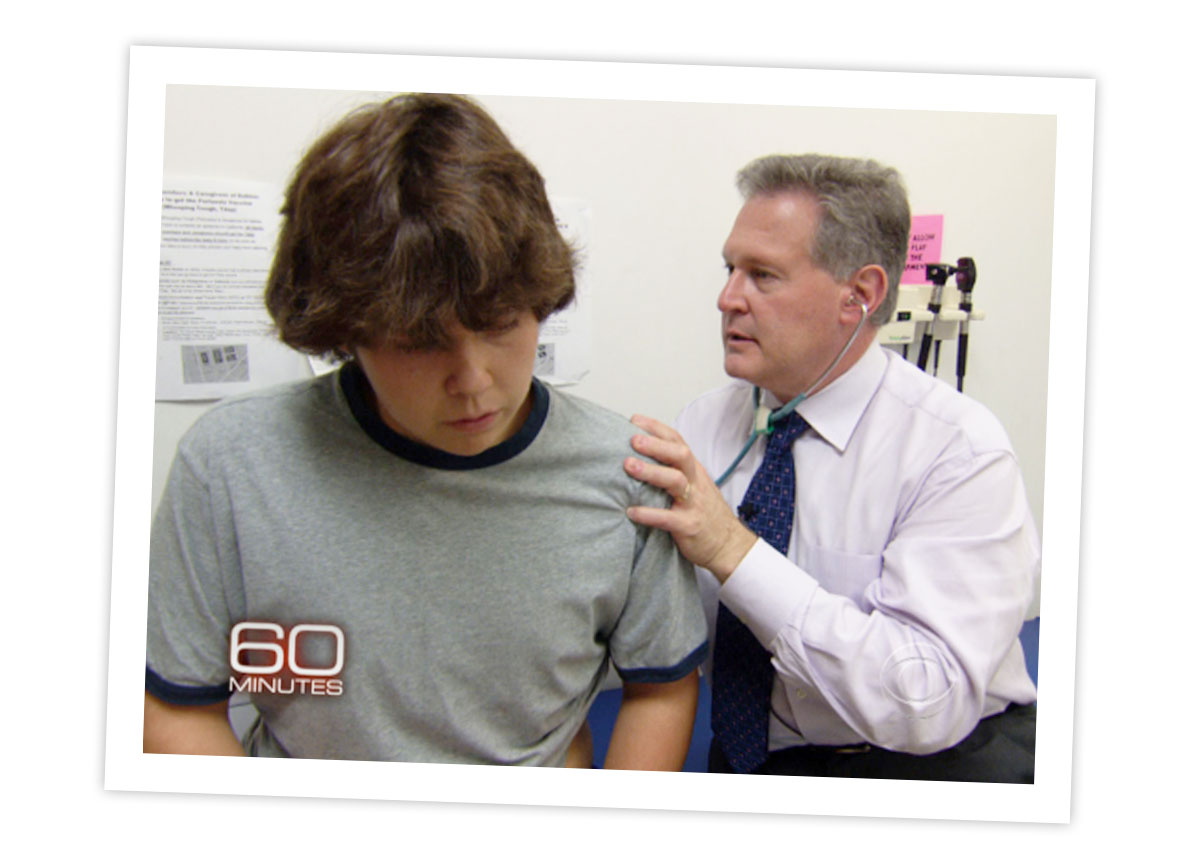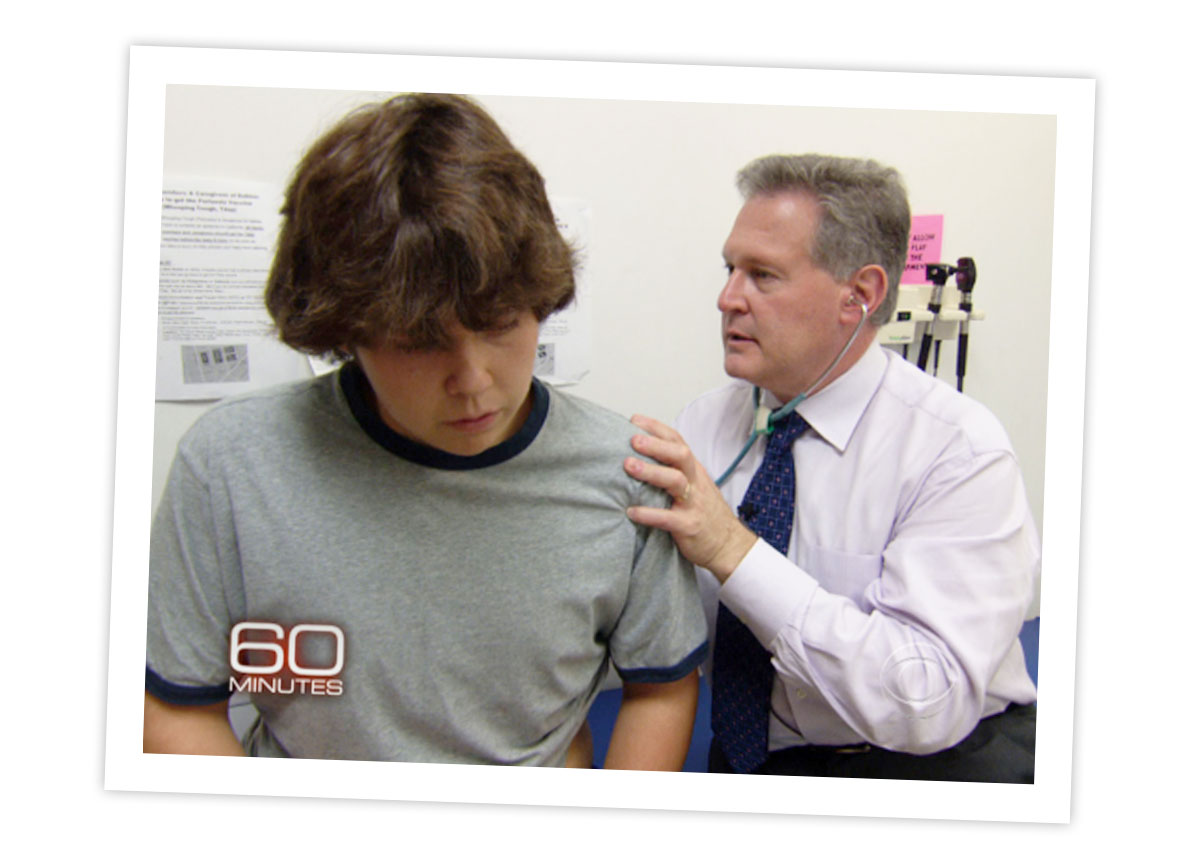 While I have little time to respond to all the inquires I receive, I do very much appreciate hearing your stories – and would like to share some of them on this website. If you do have a story to share, please send it to Wolfram Alderson, my Global Education Director. We can't publish every story here, but we will do our best to highlight just a few stories that are guaranteed to enlighten and inspire.
Patient Advocacy
For much of my career, I have spent my time in clinics seeing young children and their families. Over the last few decades, more and more children came to my clinic door, with increasingly serious cases of metabolic disorders. I became frustrated, and started to speak out. I gave a lecture at the UCSF Osher Center called Sugar the Bitter Truth back in 2009. It is hard to believe that, the last time I checked, over 7 million people have looked at that hour and a half long lecture!
What has been driving me to move beyond clinical practice and research into the realm of public health, education, and advocacy, is the knowledge that we can't solve this one patient at a time. The enormous scale of the problem (diet-related disease) requires a very public approach, one that can reach millions. And, this is exactly what I have been doing for over a decade now.
In the photo above, I'm standing with my friends and colleagues, Jamie Oliver and Dr. Aseem Malhotra. Jamie is a British celebrity chef and restaurateur and Dr. Malhotra is a cardiologist. They are doing more than their fair share in the U.K. and beyond to educate the public about eating real food and avoiding sugar and processed food-like products. I work with dozens of individuals and organizations around the world that are advocating for public health.
Incredible film and television projects like Fed Up, Sugar Coated, and Sweet Revenge, have enabled our movement to get important messages about food and health, delivered with depth and impact,  into millions of homes around the world. Many of my patients have lost their patience with all the confusion and flim-flam being promulgated in the mass media about nutrition and health. In depth programs like these empower consumers with facts and science, versus the fake news that the food industry calls marketing.
Despite the fact that I have reached hundreds of millions of people in the global media, I have never lost my focus on the patient. I'll be sharing testimony from some of my patients and patient advocates who have benefitted from my work here. It is their voices, their improved health, and their passion for creating change that inspires me – even while I see health care systems, the food business, and our governments dragging their feet. Consumers – patients – individuals – have always had a central role in creating social and environmental change.
Personal Testimonies
We need the science to to tell the story, to change the conversation. However, there are also the stories of many thousands who have seen their health transformed through understanding and applying the science (and debunking the prevailing myths) about food and health.
This is why we are publishing some of your stories here.
Alexis Gomez – Interview with Dr. Lustig